4588586D-EF84-447D-84B3-2F79E1F95C3B
IMG_5379_edited
IMG_1969
IMG_1960
Among Us Easter 1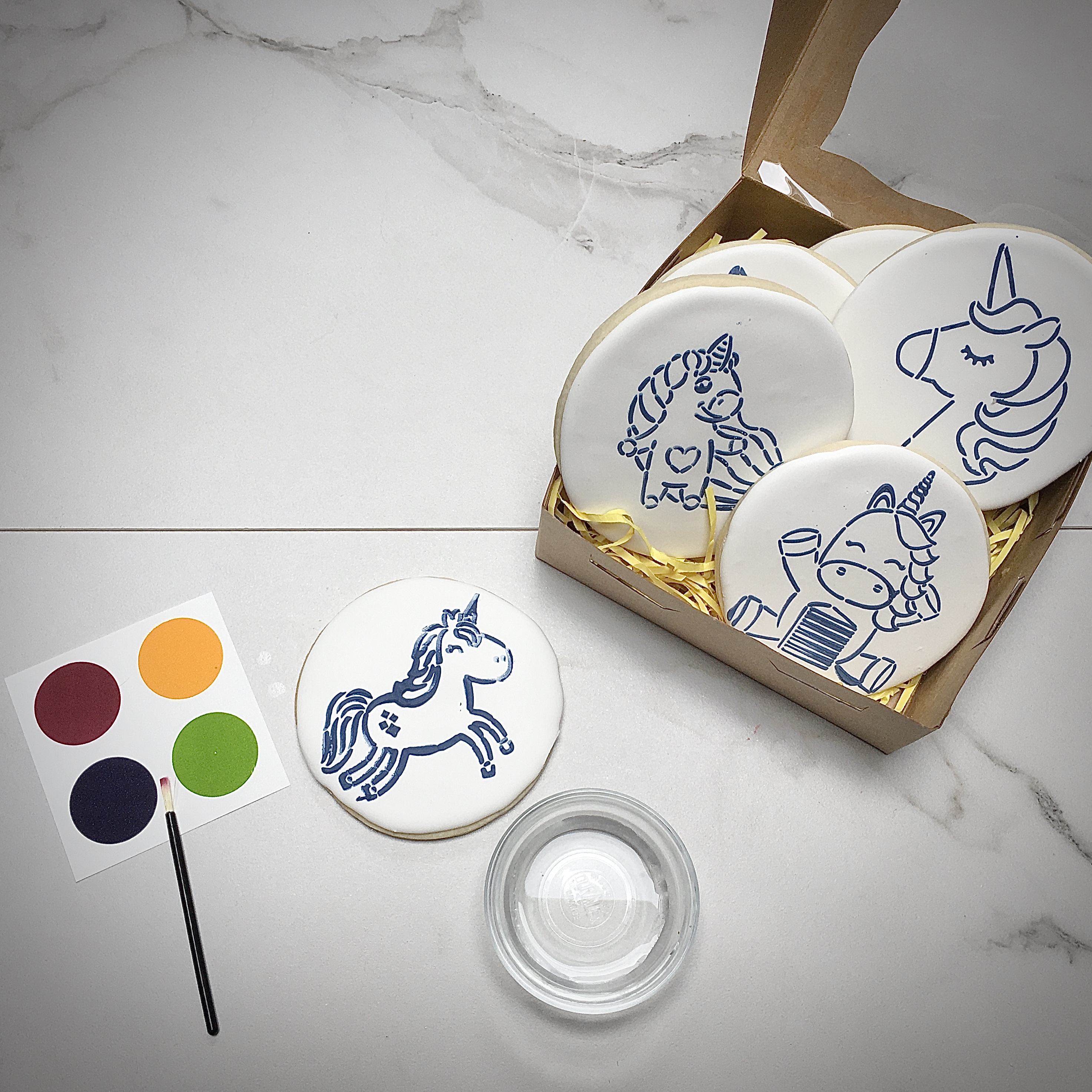 PYO unicorns
Suessical Cookies
Dinosaur frost kit 1
Doc McStuffins Cupcakes
Peter Rabbit Fondant Cake
Peter Rabbit Fondant Cake
Tye Dye Cookies
Vegan LOL buttercream cake
Mandalorian theme fondant cake
Baby girl birthday cookies
Bar Mitzvah cake - fondant guitar and amp
fondant 50th cake
cats and horses cupcakes.png
SWEET CUSTOM TREATS FOR ALL TO EAT!
Welcome! I am Susanne Dawursk. I create fun and delicious cakes, cupcakes, and cookies for all of your celebration needs.
​
I bake traditional, from scratch, using only locally sourced, organic ingredients. I can also help you if you have a dietary restriction that requires modification (Vegan, Dairy-Free, Gluten-Free, Nut-Free, and Keto too!). I have developed ways to make these cakes and cookies taste just as yummy and look just as beautiful as the "real thing".